Home
›
General
›
Deutschland
›
Clannews und Clanvorstellungen
Win a share of more than €40,000 every month on ESL Play in Challenger Series across 15+ games!
Find out more
Games of Republic sucht CSGO Teams
Foranus
Posts: 4
Member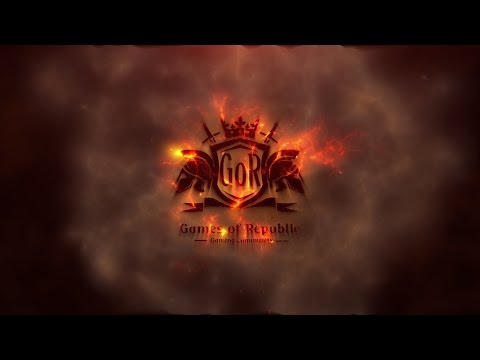 Games of Republic möchte sich jetzt auch im Bereich CSGO etablieren. Da wir bereits in League of Legends erfolgreich vertreten sind wollen wir jetzt auch in CSGO aufstrebenden Teams eine gute Möglichkeit bieten.
Ihr seid bereit Zeit zu investieren und seid hungrig nach Erfolgen? Ihr wollt euch stetig Verbessern um euch in diversen Ligen zu beweisen? Dann seid ihr bei uns genau richtig!
Was wir euch bieten:
- kostenloser TeamSpeak 3 Server mit eigenen Channel, Gameserver nach Absprache ebenfalls
vorhanden
- Mediale Vermarktung / PR Arbeit (Webseite, Twitch, YouTube, Facebook, Twitter,…)
- Kompetente Beratung / ambitioniertes Netzwerk
- professionelle Betreuung / gutes Marketing
-Spieler Coach für das Main Team
-falls Bedarf: viel Zeit für den einzelnen Spieler
Was wir erwarten:
- Alle Spieler sollten mindestens das 16. Lebensjahr erreicht haben
- Gesucht werden vollständige Teams
- Gewünscht wäre im Bereich Supreme bis Global Elite (grober Richtwert)
Lernbereitschaft und Kritikfähigkeit
Falls ihr fragen habt kontaktiert mich einfach auf Steam:
http://steamcommunity.com/profiles/76561198043176713
Bewerbungen bitte off Topic an:
[email protected]
Mfg Foranus